April Events in Mammoth Lakes, California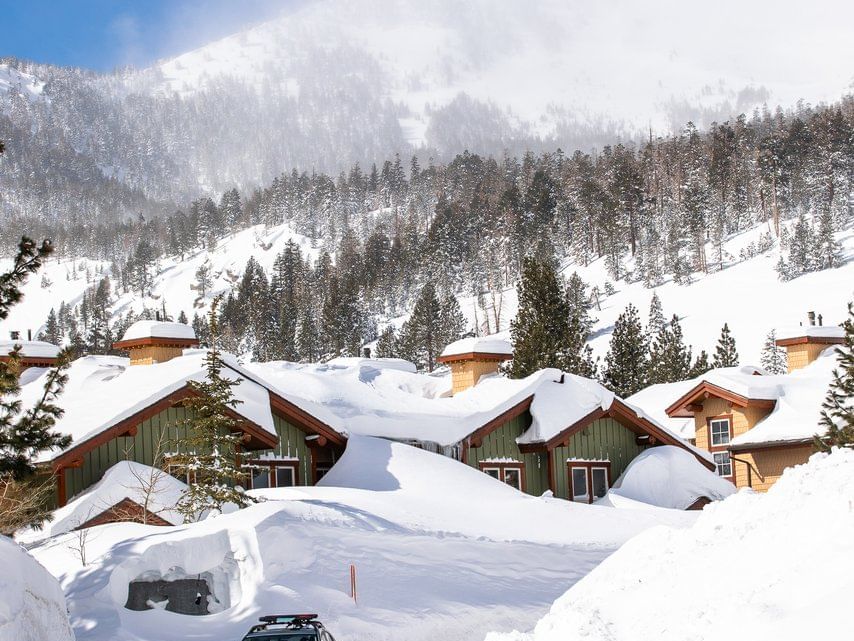 It's hard to believe that we've entered the spring season based on how relentless the snow has been this year, but April is here, and we have a LOT going on in Mammoth Lakes, CA! We're excited to share with you some of these epic events - from outdoor adventures to live music, there's something for everyone!
44th Annual Mammoth Marathon
Date: April 2, 2023
Time: 8:30 AM - 3:00 PM (Races begin at 9 am and lunch is served at 11:30)
The Mammoth Winter Marathon is a long standing tradition at Tamarack. A fundraiser for the Eastern Sierra Nordic Ski Association, this 44th annual cross-country ski event offers distances from 3–42 km and is open to both classic and skate skiing.
To learn more visit https://www.mammothmountain.com/things-to-do/events/mammoth-marathon-xc
Weekend Apres Party
Date: April 7 and 8th
Time: 2:00 PM - 5:00 PM
Head to the Canyon Lodge Sundeck at Mammoth Mountain every Friday and Saturday from 2:00 PM–5:00 PM to enjoy a DJ spinning tunes from the elevated gondola car.
Learn more at https://www.mammothmountain.com/things-to-do/events/weekend-apres-party/apr-7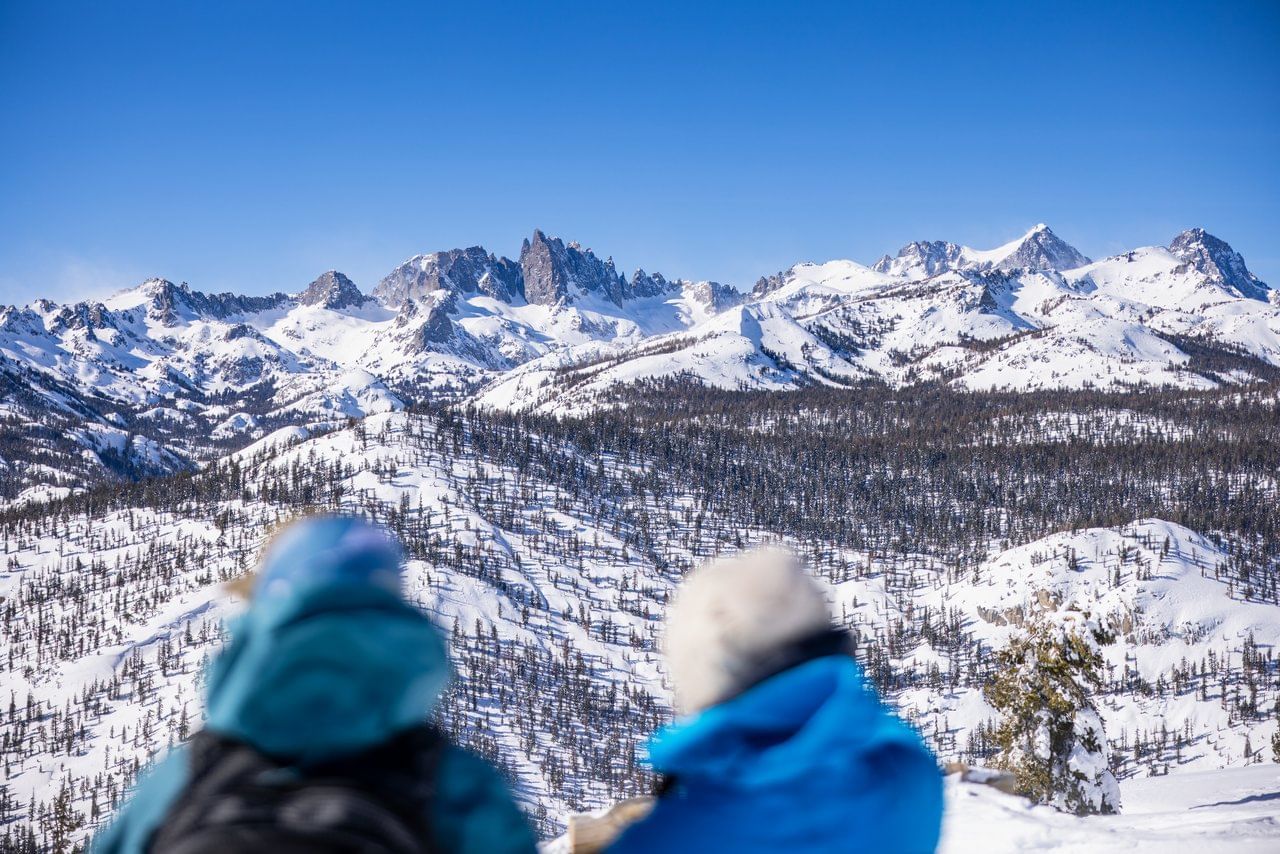 Caldera Burn
Date: April 8, 2023
Time: 7:00 AM - 1:30 PM
Lung–burning fun for all at the Mammoth Caldera Burn. Starting from Canyon Lodge, participants will skin their way through multiple ascents on Mammoth Mountain to complete this battle against themselves and the terrain.
Learn more and register at https://www.active.com/mammoth-lakes-ca/other-endurance/races/caldera-burn-2023
Easter Festivities
Date: April 9, 2023
Time: 11:00 AM - 4:30 PM
Celebrate Easter with your family in Mammoth. Join in our Easter festivities, snap a photo with the Easter Bunny, and spot Woolly wearing his bunny ears.
Learn more at https://www.mammothmountain.com/things-to-do/events/easter-festivities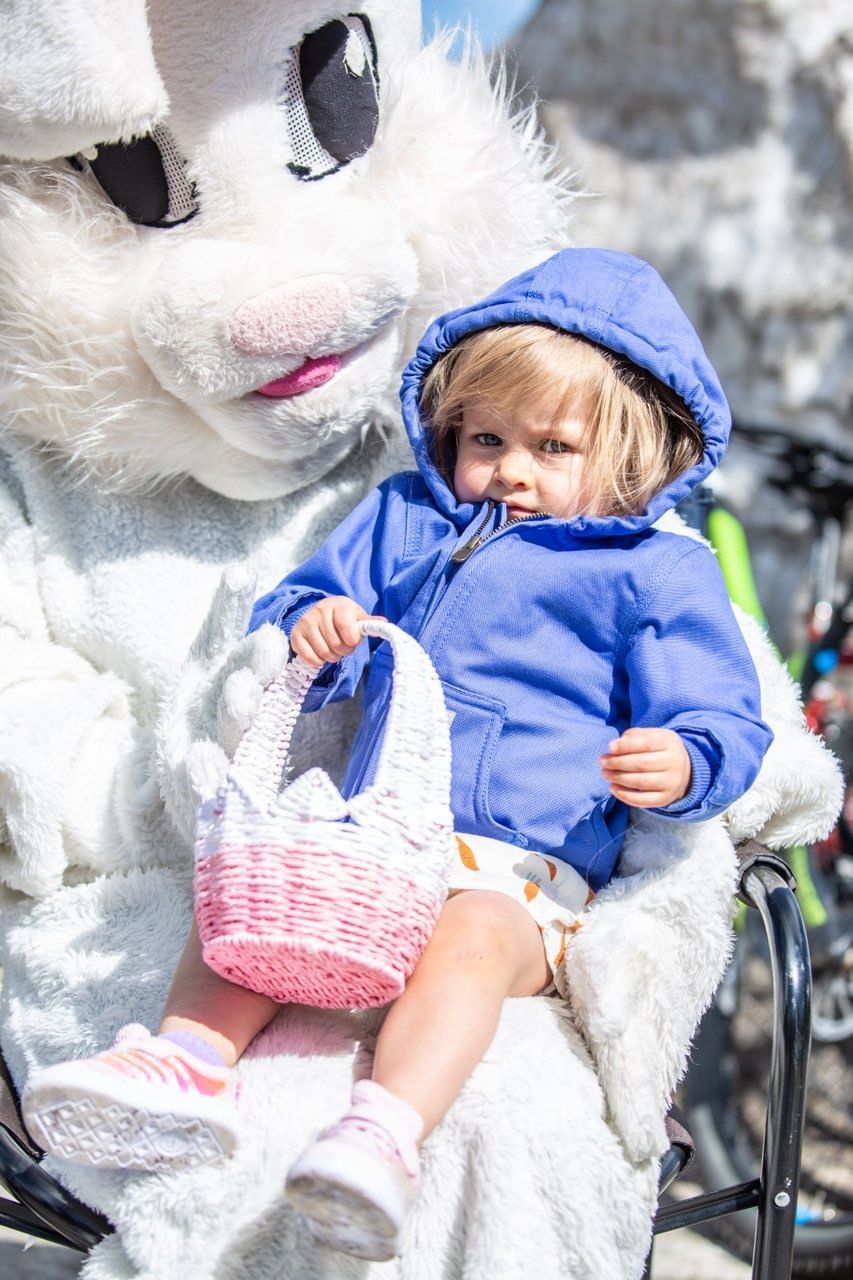 Annual Pond Skim
Date: April 16th
Time: 8:00 AM - 5:00 PM
Watch these wild costumed skiers and snowboarders straightline it across an ice cold, 100+ foot pond at Canyon Lodge and then join the afterparty at the Beach Bar.
Learn more at https://www.mammothmountain.com/things-to-do/events/annual-pond-skim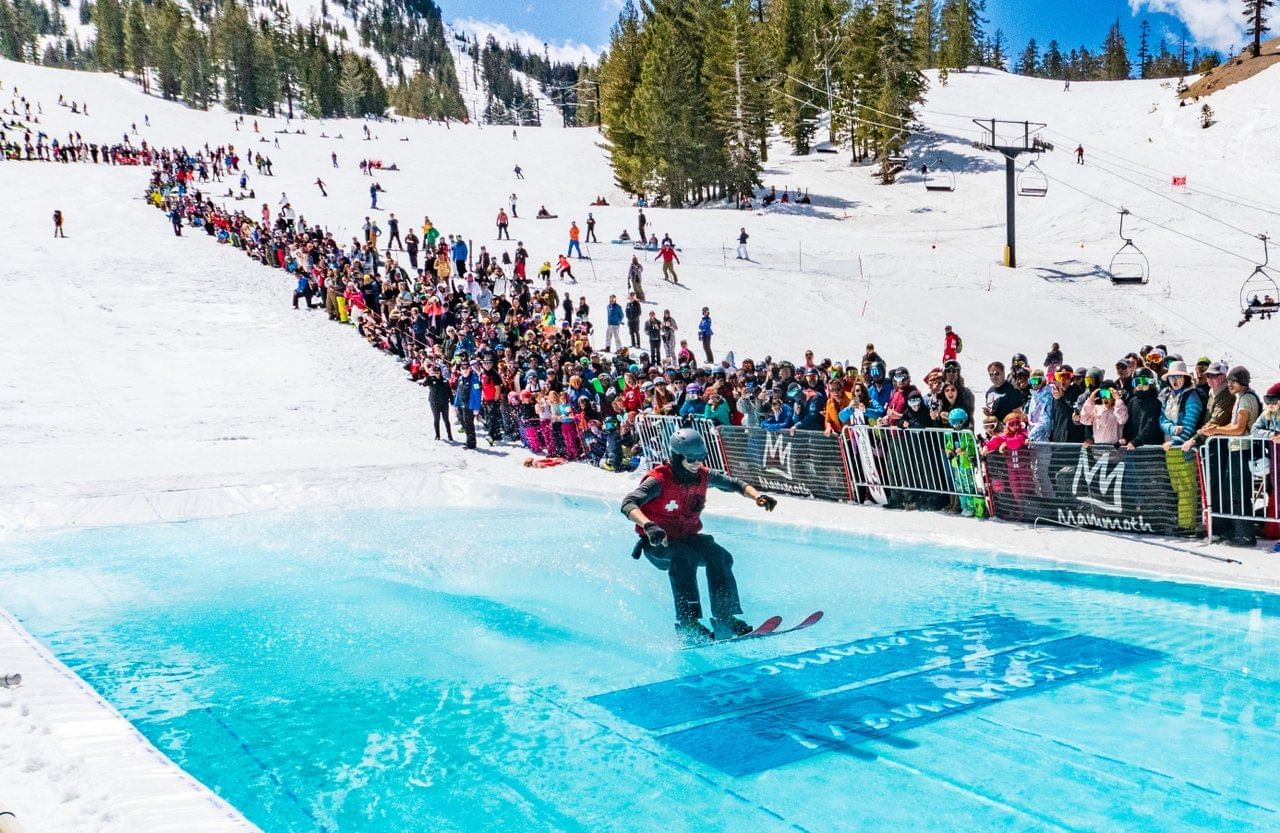 Mammoth Invitational
Date: April 21-April 23
Time: 8:00 AM - 4:00 PM
Mammoth Mountain Community Foundation's signature event is all about coming together on the snow, and having fun for a great cause.
Learn more and get tickets at https://mammothfoundation.org/pages/mammoth-invitational
Fishmas Day Derby
Dates: April 29, 2023
Location: Tom's Place Resort
Address: 8180 Crowley Lake Drive, Crowley Lake, CA 93546
Phone: 760-935-4239
A fun-filled fishing derby with cash prizes, 50/50 raffle for cash, and lots of contest categories. Advance registration required. Contact Tom's Place Resort - (760) 935-4239 for more information.
Learn more at http://www.tomsplaceresort.com/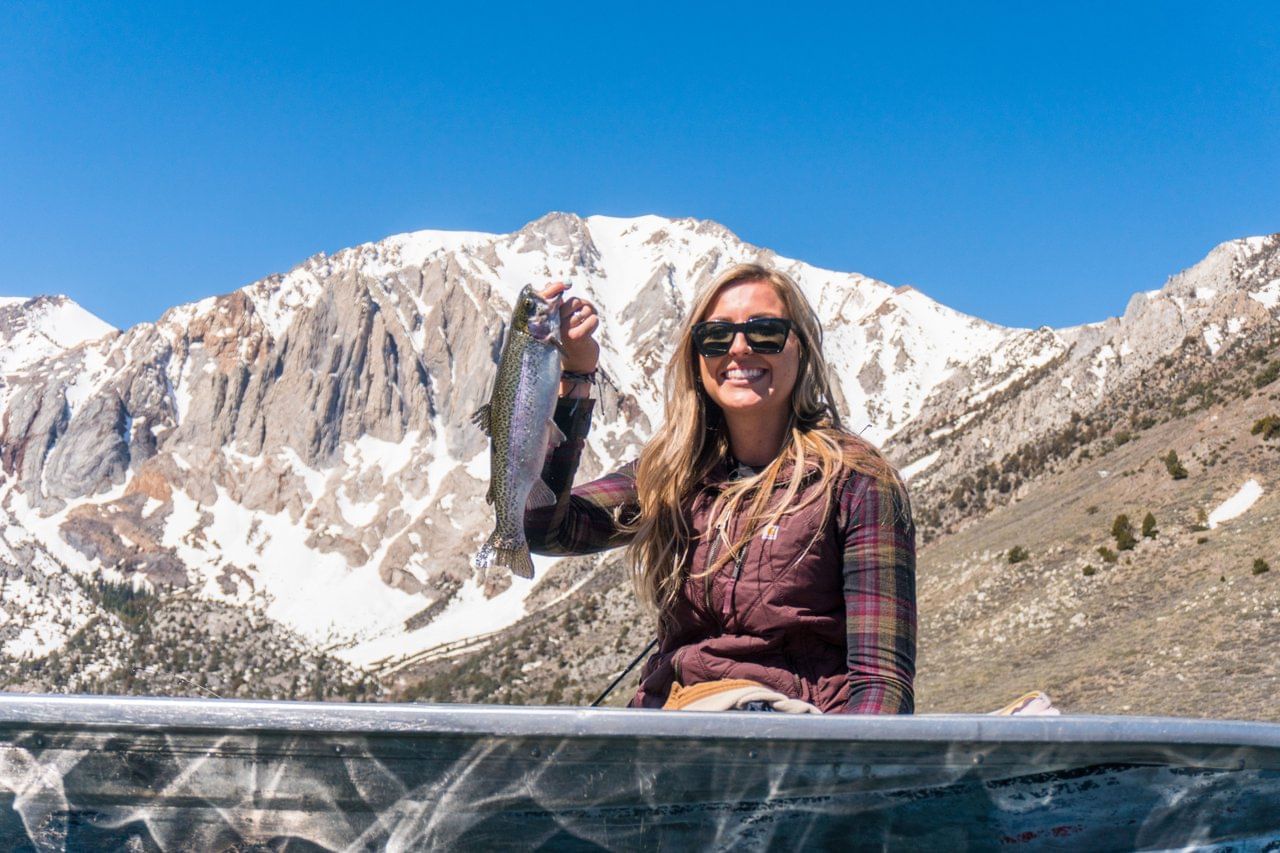 When booking your spring trip this year, choose The Alpenhof Lodge! Our family owned Alpenhof Lodge is a European chalet-style hotel in Mammoth Lakes, California. Our central location, across the street from the Village at Mammoth, near 3,500 acres of skiable mountain terrain, makes us the preferred choice of hotels among families, couples and groups from around the world. Stay at this all-season resort to enjoy everything from exhilarating skiing and snowboarding in the winter to hiking, swimming, fishing, mountain biking and boating during the summer. And if all the activity you're looking for is a glass of wine by the fireplace, we offer plenty of cozy spots for curling up and doing absolutely nothing at all.
Learn more and book today at www.alpenhof-lodge.com.