Get Ready for a Spooky Night at the Mammoth Lakes Halloween Crawl!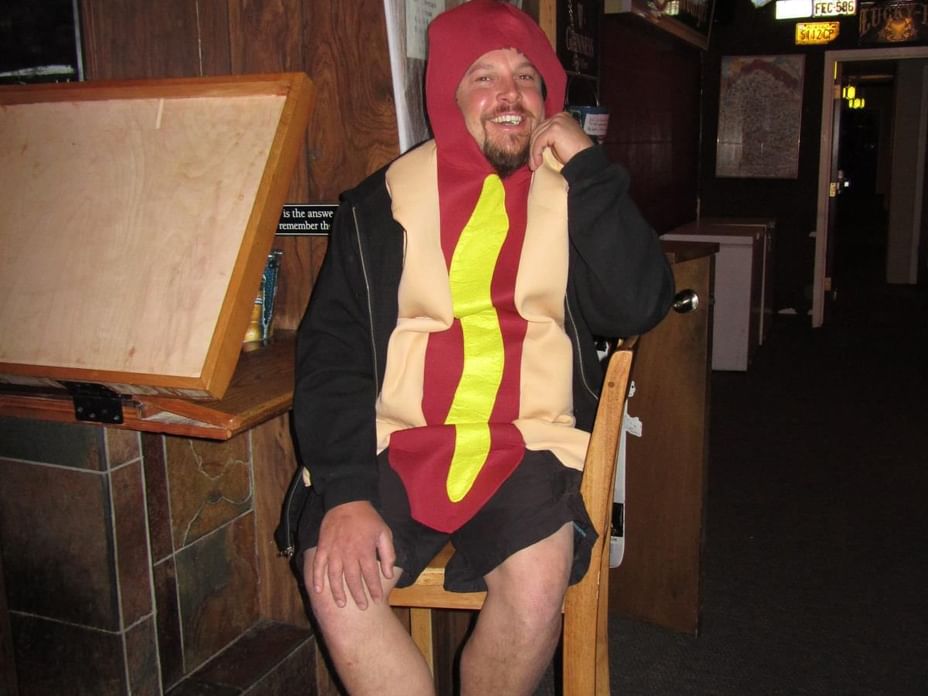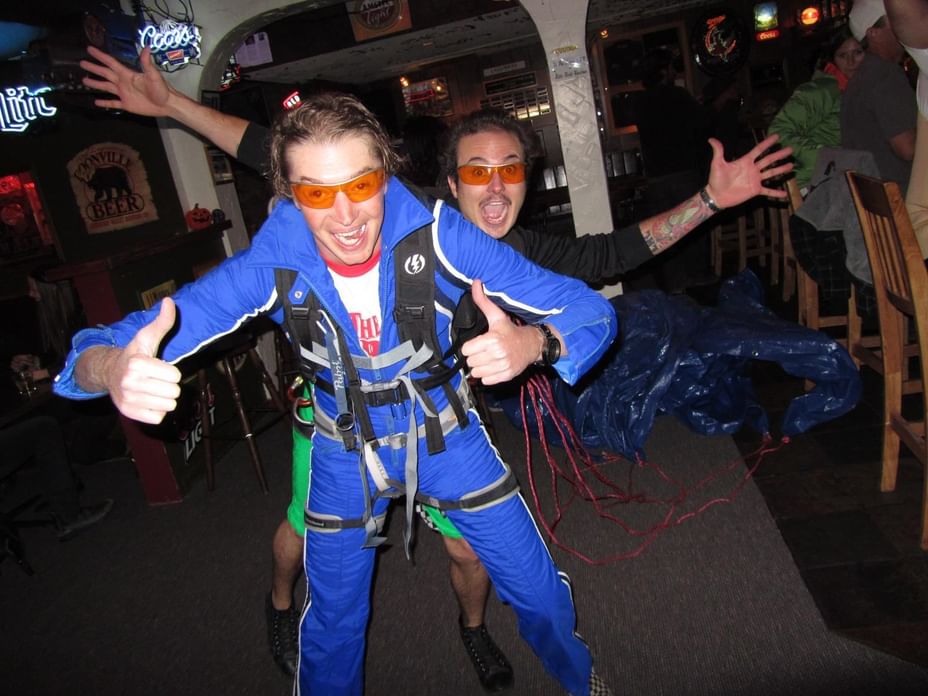 When: October 28th starting at 4pm - closing
Where : The Clocktower Cellar and Lakanuki Bar and Grill in Mammoth Lakes, CA
Costume Judging will happen at Clocktower Cellar and the winner will be announced at Lakanuki afterwards!
Are you ready to unleash your inner ghoul and have a hauntingly good time this Halloween? Look no further than the annual Halloween Crawl in Mammoth Lakes, California. This spine-tingling event is a collaboration between two local favorites: Lakanuki and Clocktower Cellar. It's a ghoulish night your soul can't afford to miss!
The festivities will kick off at Clocktower Cellar, where you're expected to dress to impress in your most creative costumes. Whether you're going for a classic monster look or a pop culture-inspired getup, the competition is fierce, and the stakes are high. A prize awaits the best-dressed participant, so put your heart and soul into your costume to have a chance at winning $100!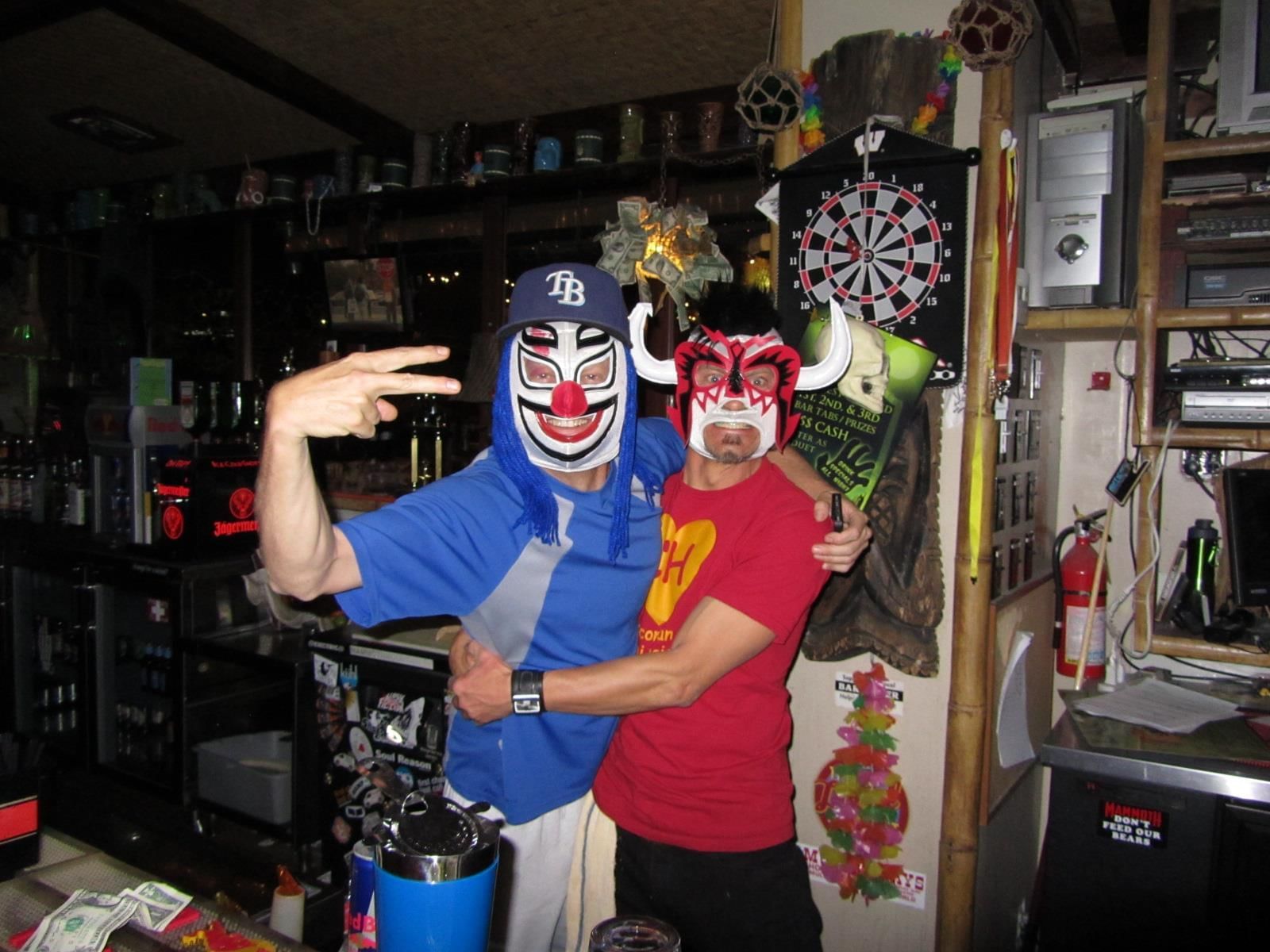 The costume contest judging will happen at Clocktower Cellar and the winners will be announced and crowned at Lakanuki afterwards! After the winners are crowned at Lakanuki, you can continue enjoying special Halloween-themed drinks and cocktails while dancing the night away.
The Halloween Crawl isn't just about the costumes and contests; it's about coming together with the community to celebrate this spine-tingling holiday. So, even if you're not competing, join in the fun, and revel in the magical, mysterious atmosphere that Mammoth Lakes creates during this ghostly season.
We'll see you there, and may the spookiest costume win!
If you need a place to crash, you can book your Halloweekend stay at the Alpenhof Lodge at the link: www.alpenhof-lodge.com