This October marks 50 years of the Alpenhof Lodge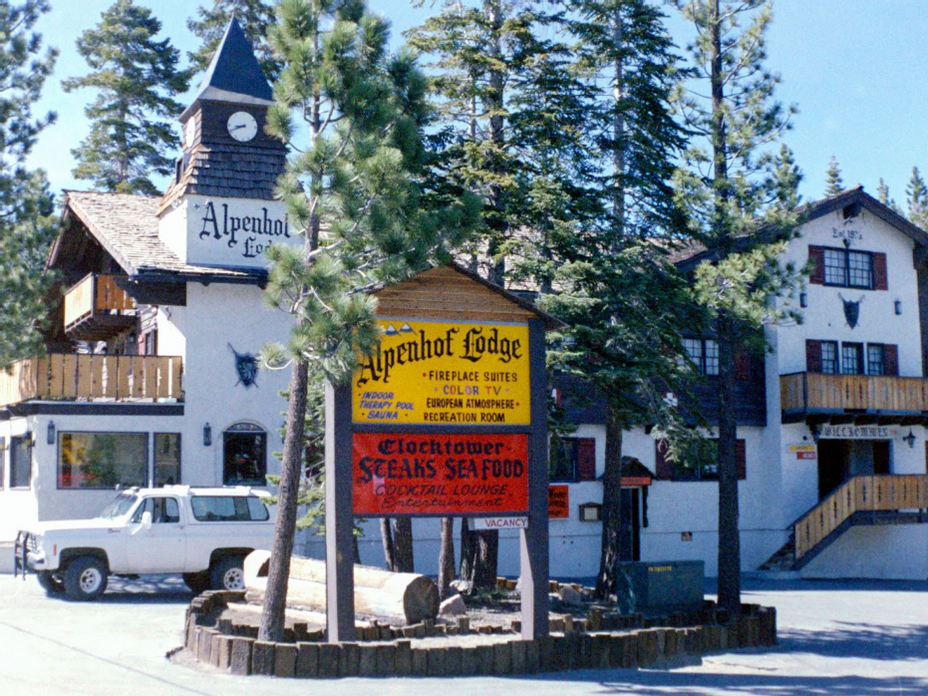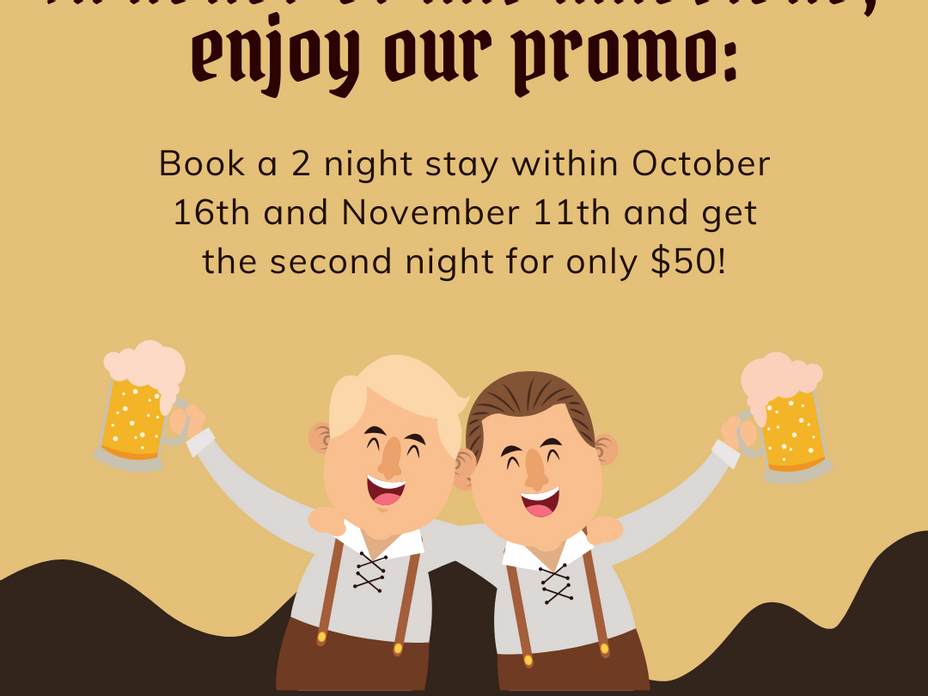 Happy 50th Birthday Alpenhof Lodge!
The Alpenhof Lodge in Mammoth Lakes, CA has officially been in business for 50 years! Today, October 6th, 2022, we celebrate both the 50th birthday of this incredible establishment AND 50 years of doing it all as a family. In honor of this epic milestone, we will be rolling out a series of specials, stories, and photos in homage to this local staple made possible by Robert Schaubmayer, our father, father-in-law, grandfather, husband, and your friend, who purchased the lodge with past partners, the Dalock's, back in 1972. Robert himself has joined us this month to commemorate his legacy so stay tuned for updates!
To kick off this celebration, we are so excited to offer an off-season special just for you! Book a 2-night (or more) stay at the Alpenhof Lodge between October 16th and November 11th to get one night for only $50!*
Book at https://www.alpenhof-lodge.com/specials/celebrating-50-years-the-alpenhof
We hope to see you soon! Follow us on Instagram @alpenhoflodge_mammoth and subscribe to our newsletter to follow along!
*(Taxes and restrictions apply. For full details, please visit the link)