Visiting Yosemite National Park from Mammoth Lakes, CA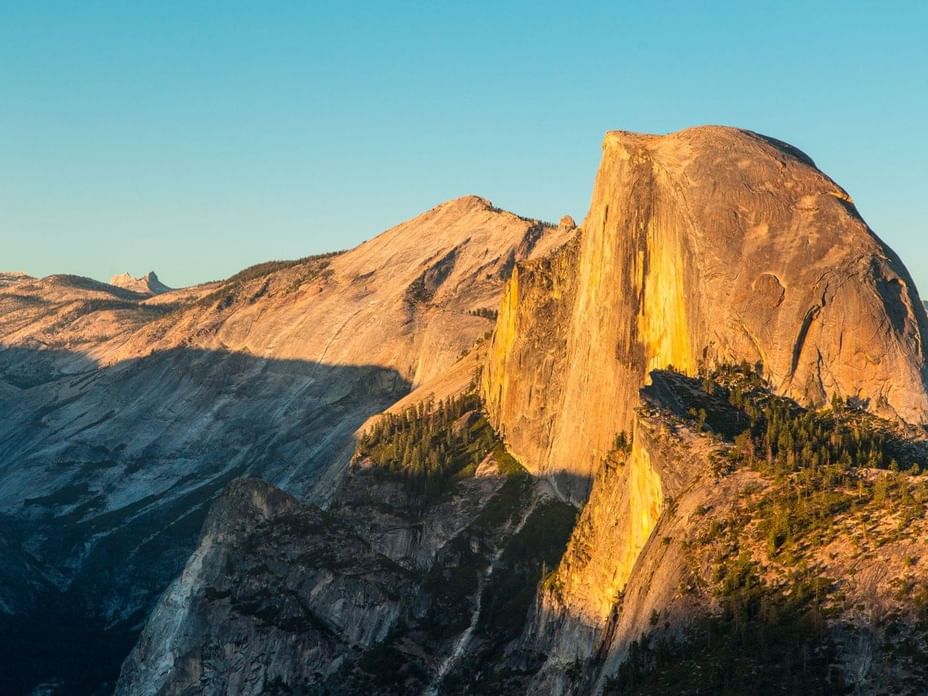 One of the many alluring things about staying in Mammoth Lakes, CA is its proximity to the iconic Yosemite National Park! Yosemite National Park is a breathtaking sanctuary of towering granite cliffs, majestic waterfalls, ancient sequoias, and diverse ecosystems, offering unparalleled beauty and outdoor adventure in one of nature's most awe-inspiring settings. You're not going to want to miss the opportunity to visit one of America's favorite National Parks!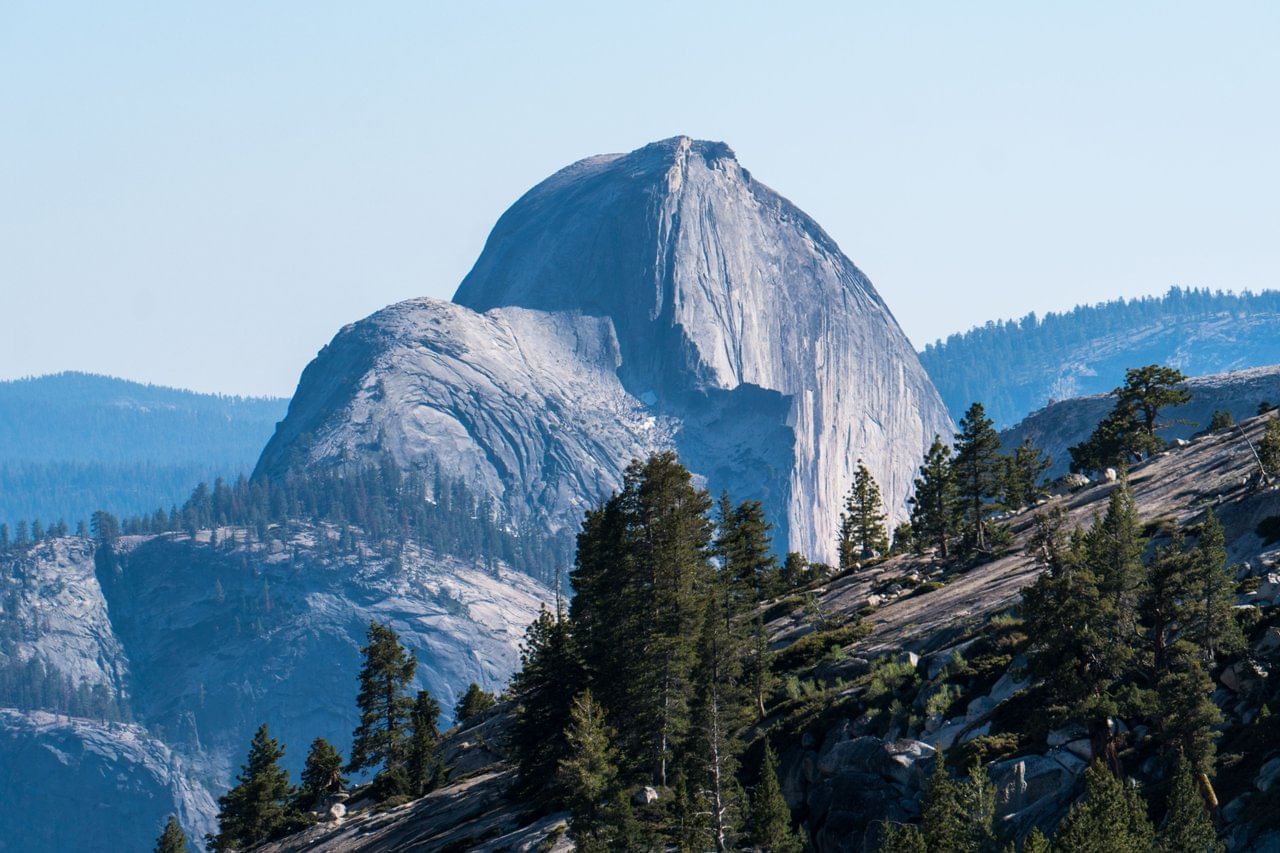 ---
Ways To Get There
Driving to Yosemite via Tioga Pass
Time: 45 minutes to the park entrance and then 2 hours until you reach Yosemite Village at the center of the park (there are scenic stops along the way)
Part of Yosemite National Park, the Tioga Pass Road is approximately 25 miles north of Mammoth, and takes about two hours, each way, to drive. It's the highest highway pass in California at 9,943 feet. This mountainous road is heavy on curves and offers breathtaking vistas of alpine lakes, scenic meadows, and views from Olmstead Point. Tioga Pass is closed during the winter season, but accessible once the snow is cleared during the Spring, Summer and Fall months. Opening and closing dates are weather dependent.
You can check the road status at the link.
Driving to Yosemite via Sonora Pass when Tioga Pass is Closed
Distance: 198 miles
Time: 4 hours
Directions: https://goo.gl/maps/qGVTzGzFWCPXKKww6
Heading to Yosemite via the Sonora Pass adds about an hour to the drive compared to Tioga Pass but is a high mountain pass and just as gorgeous!
Public Transportation
The YARTS public transportation to Yosemite runs every summer from July 15, 2023 - October 15, 2023 when Tioga Pass is open. You can check the status here and book your reservation online at the link.
TOLL FREE PHONE: 877-989-2787
---
Must See Attractions
When visiting Yosemite National Park, there are numerous must-see attractions that showcase the park's breathtaking natural beauty and iconic landmarks. Here's a list of some of the top sights and experiences you shouldn't miss: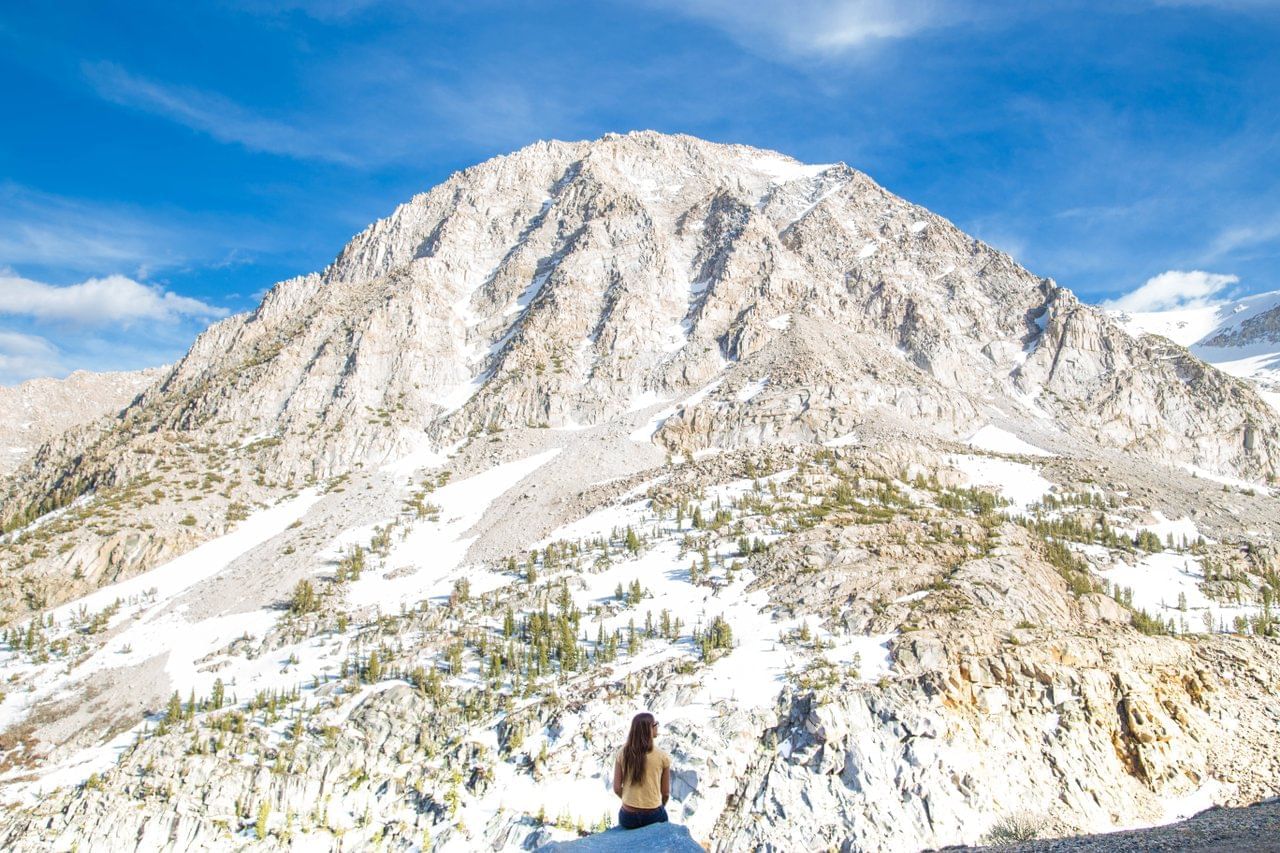 Yosemite Valley: The heart of the park, Yosemite Valley is a glacially carved wonderland featuring towering granite cliffs, lush meadows, and the meandering Merced River. It offers iconic views of landmarks such as El Capitan, Half Dome, and Bridalveil Fall.
Glacier Point: Located at an elevation of 7,214 feet (2,199 meters), Glacier Point provides awe-inspiring panoramic views of Yosemite Valley, including breathtaking vistas of Half Dome, Yosemite Falls, and the surrounding high country. It's especially stunning at sunrise or sunset.
Tunnel View: As you enter Yosemite Valley through the Wawona Tunnel, stop at Tunnel View for a jaw-dropping vista. This iconic viewpoint offers an incredible panoramic perspective of Yosemite Valley, with El Capitan, Half Dome, and Bridalveil Fall perfectly framed.
Mariposa Grove: Home to over 500 mature giant sequoias, including the famous Grizzly Giant, Mariposa Grove is a must-visit for nature lovers. Take a stroll through this ancient forest and marvel at some of the largest and oldest living organisms on Earth.
Yosemite Falls: With a total drop of 2,425 feet (739 meters), Yosemite Falls is one of the tallest waterfalls in North America. Witness the thunderous rush of water as it cascades down into the valley and feel the refreshing mist on the Lower Yosemite Fall trail.
Mist Trail: Hiking the Mist Trail is an unforgettable experience. This trail leads you alongside the roaring Merced River, offering close-up views of Vernal Fall and Nevada Fall. Be prepared to get wet from the mist as you climb the steep steps to reach the top.
Half Dome: An iconic symbol of Yosemite, Half Dome stands at an elevation of 8,842 feet (2,695 meters). While climbing to the summit requires a permit and cables, you can still appreciate its grandeur from various viewpoints within the park.
Tuolumne Meadows: Located at a higher elevation in Yosemite's high country, Tuolumne Meadows showcases pristine alpine meadows, crystal-clear streams, and dramatic granite peaks. Take a scenic drive along Tioga Road or explore the hiking trails that start from this area.
Olmsted Point: Along Tioga Road, stop at Olmsted Point for a unique perspective of Yosemite's high country. Enjoy breathtaking views of granite domes, including Clouds Rest, and the iconic Half Dome in the distance.
Hetch Hetchy Reservoir: While not as famous as Yosemite Valley, Hetch Hetchy Reservoir offers its own beauty and tranquility. This area features a stunning reservoir surrounded by granite cliffs, waterfalls, and peaceful hiking trails.
Remember to check the park's website and consult with rangers for current trail conditions, closures, and any necessary permits before planning your visit to ensure a safe and enjoyable experience in Yosemite National Park.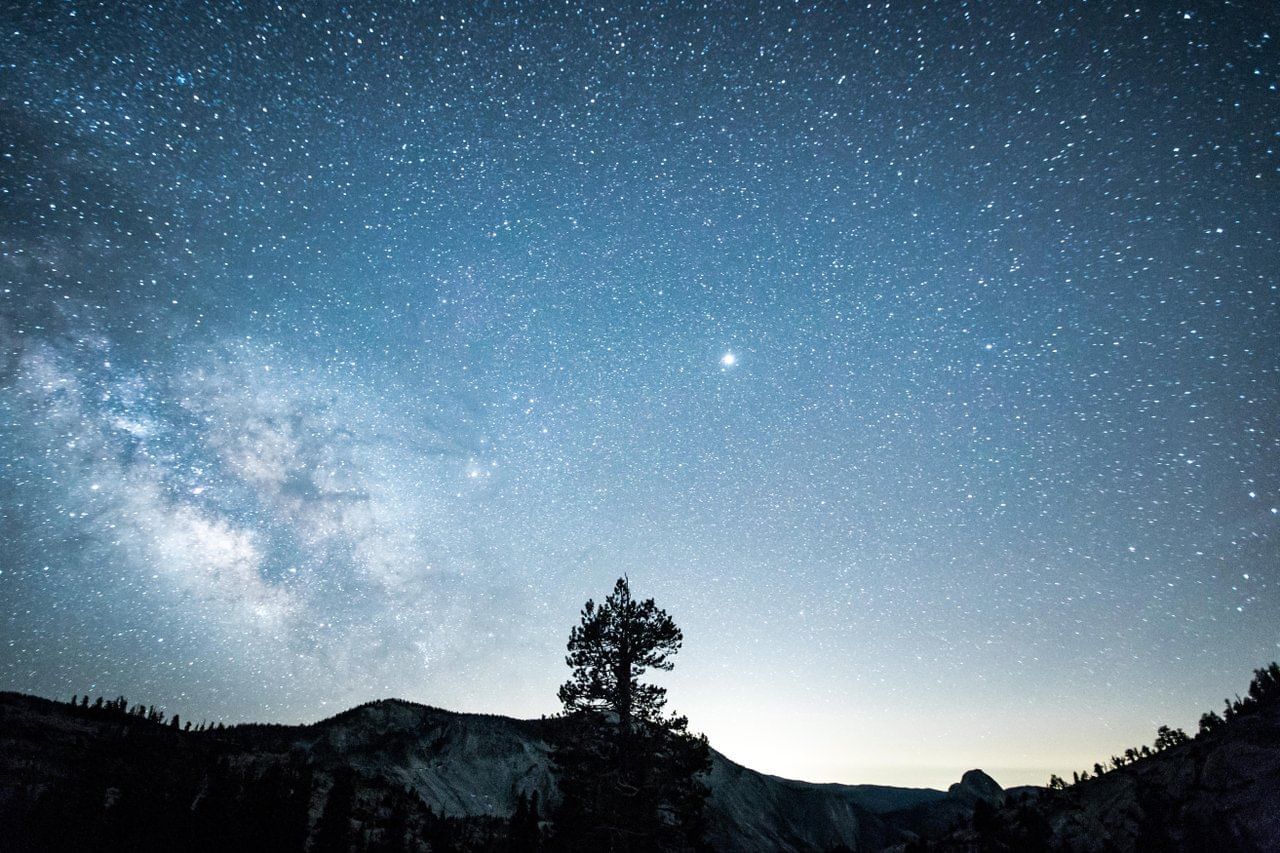 ---
Top Things to Know From the National Park Service
Plan ahead: reservations are not currently required to enter Yosemite, but we strongly recommend that you make reservations for lodging, camping, and backpacking.

Pack your patience: millions of people visit Yosemite from April through October. Yosemite Valley is the main destination for most visitors but there are many places to go in the park.

Early birds avoid traffic! From spring through fall, arrive in the park before or after peak hours (before 9 am and after 5 pm) to avoid delays and traffic congestion.

Keep wildlife wild: do not approach or feed animals.

Drive responsibly: observe posted speed limits and use pullouts to take pictures and let other cars pass.

Protect Yosemite's bears: always practice proper food storage and follow speed limits.

Staying connected: cellular service is limited. Don't be surprised if you can't receive calls or texts in the park.

How can you help four million people? Learn how to visit Yosemite in a way that is fun, memorable, and safe.
Book your stay with the Alpenhof Lodge in Mammoth Lakes, CA at https://www.alpenhof-lodge.com and start planning your trip to Yosemite today!