Yosemite National Park & Tioga Pass Road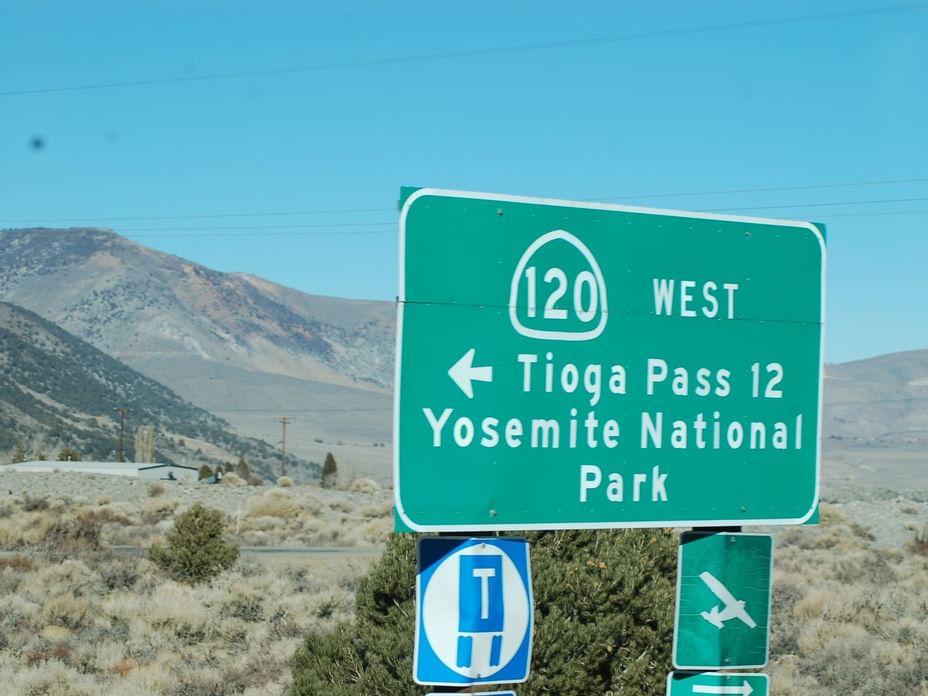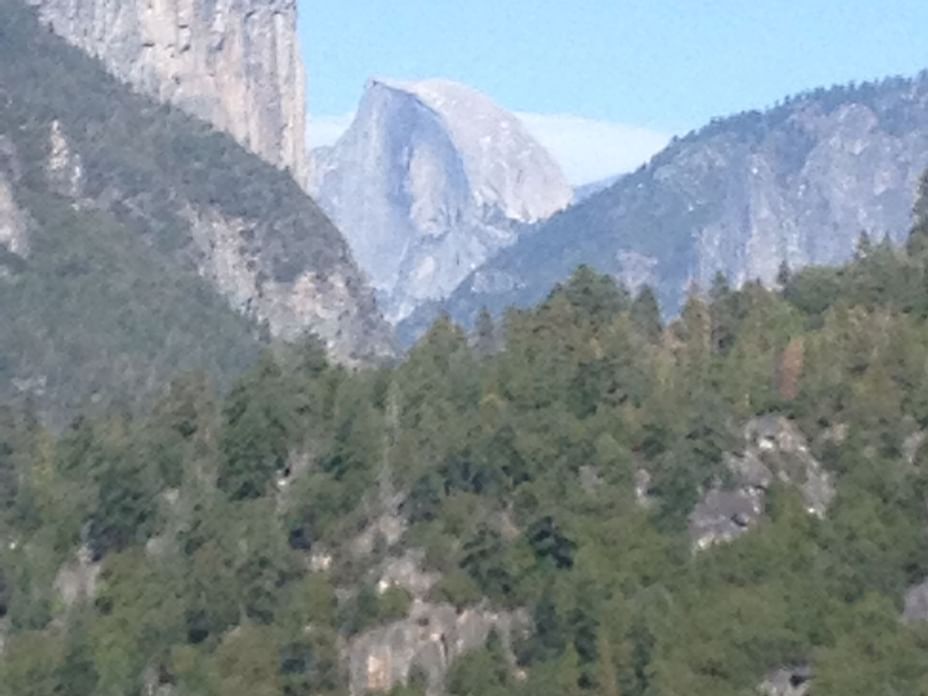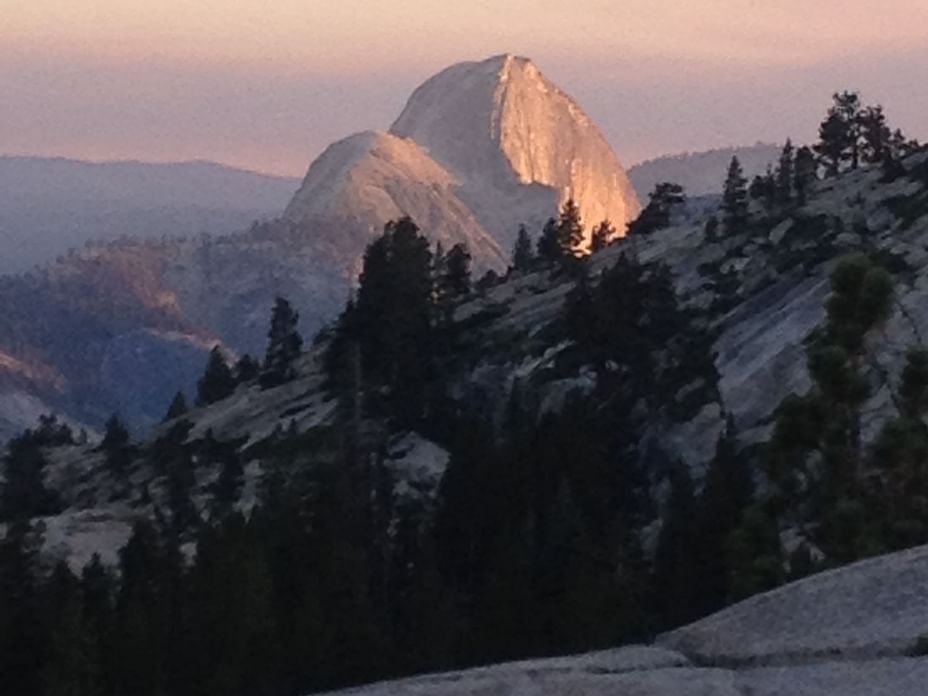 Part of Yosemite National Park, the Tioga Pass Road is approximately 25 miles north of Mammoth, and takes about two hours, each way, to drive. It's the highest highway pass in California at 9,943 feet. This mountainous road is heavy on curves and offers breathtaking vistas of alpine lakes, scenic meadows, and views from Olmstead Point. Tioga Pass is closed during the winter season, but accessible once the snow is cleared during the Spring, Summer and Fall months. Opening and closing dates are weather dependent.
Tioga and Glacier Point Roads Opening & Closing Dates
Yosemite National Park Entrance Fee: $30 per car or $15 if arriving by foot, horseback, bicycle, motorcycle, or noncommercial bus (free for those under the age of 15) Click here for more information about the Fee's & Reservations.
Phone: 801-559-4884

Tioga Pass Road California United States